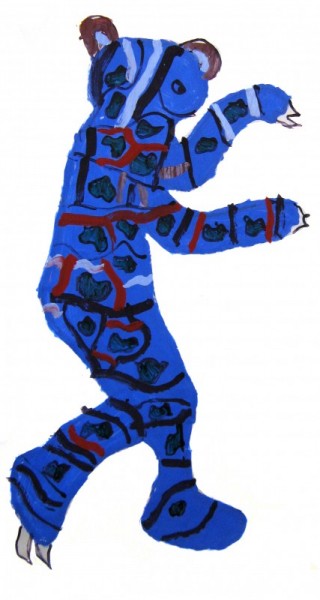 Experience with the arts is its own reward, but it has special benefits for anyone, especially growing children, engaged in learning. ArtWorks, an experiential arts program for Santa Fe Public School children and their teachers, engages students in higher-order thinking, including critical thinking and making connections between concepts, in order to help students succeed in school. ArtWorks also trains teachers to integrate the arts into teaching math and language arts, etc.
ArtWorks works closely with the Santa Fe Public Schools, arts organizations, artists and philanthropists to bring the richness of Santa Fe's arts community into the schools, through a program involving art-making, viewing live performances and exhibits, and achieving understanding through inquiry and reflection.
ArtWorks began in 1993 to introduce a formal arts curriculum in our schools. As of 2013 there have been over 16,000 student encounters and 400 teachers have been trained in summer arts institutes and professional development workshops. Artworks has trained more than 50 professional artists in an innovative teaching methodology developed by the Lincoln Center Institute in New York City that has proven successful in Santa Fe and beyond.
ArtWorks was founded by the City of Santa Fe Arts Commission and is now a program of the Partners in Education Foundation for the Santa Fe Public Schools.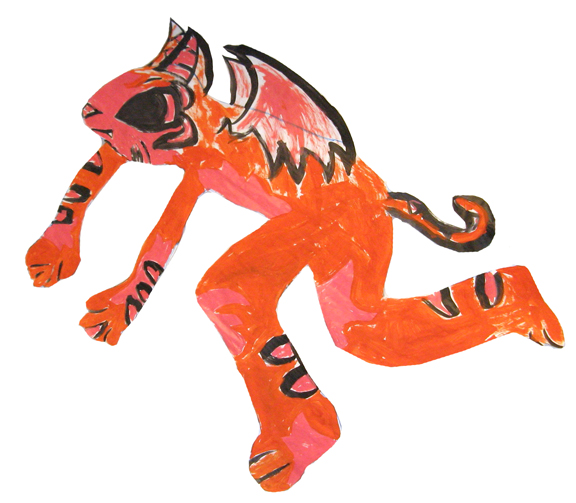 How ArtWorks Works
ArtWorks' aesthetic education model goes deeper than most arts programs. Students engage in inquiry and reflection while making and viewing art. Encouraged to express their opinions, students gain confidence, learn to think flexibly and creatively as well as critically. They learn to pose questions that can lead to aha moments of discovery and a heightened awareness that encourages civil and thoughtful engagement.
Learning by Doing
ArtWorks is based in the conviction that the only way one truly learns is through purposeful activity. By creating works of art and solving artistic problems, participants learn about the arts in an experiential, tangible way.
Developing Literacy Skills through Inquiry and Reflection
Language arts are central to ArtWorks. ArtWorks brings verbal and written language development into every classroom through vocabulary building exercises, journaling, discussion and presentations. Open-ended questions allow for dialog in which all responses are valid, creating a safe environment to explore the ability to communicate effectively.
Encouraging Critical Thinking and Problem Solving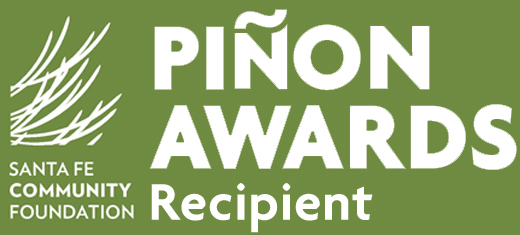 Introducing works of art to students involves all of the skills needed for critical thinking: asking questions, uncovering premises, and forming and testing hypotheses against observable facts. Participation in ArtWorks fosters a crucial perspective that focuses on gaining insights, rather than making quick judgments. It cultivates the development of imagination and the ability to see possibilities.
Working Together
Lesson plans designed by ArtWorks teaching artists include both group and individual activities. From these activities, teachers and students gain an understanding of the collaborative process that is a part of artistic creation and part of the skill set needed to succeed in the modern world.
Works of art throughout this website are by ArtWorks students from the Santa Fe Public Schools. They were inspired by the work of First Nations artist Daphne Odjig.